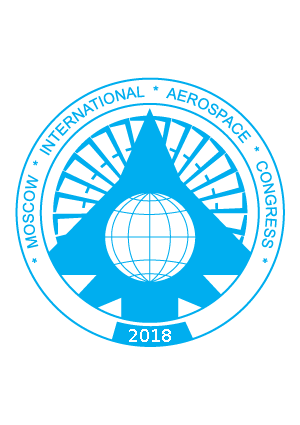 Ninth International Aerospace Congress IAC'18
Dedicated to 30-years of the successful flight of the orbital spacecraft "Buran"
PUBLICATIONS
Abstracts of accepted papers will be published in the Book of Abstracts, which participants will get at the registration. Proceedings will be published after the Congress.
ABSTRACT REQUIREMENTS:
Authors should submit one page abstract in English, format A4, 2 space typing. Font size (8 point pointtype) – 12. Font – Arial. The abstract should be sent by e-mail: elena@fund.ru. Title of the paper, topic, name(s) of author(s) (initials to be shown after surname), address, telephone, fax, e-mail should be given.
---
Abstracts should reach the Organizing Committee by July 1, 2018.
Correspondence
Professor Mark Liberzon
IAC'18
Petrovka Str., 30/7, Bld. 1, off. 7, Moscow, 127006, Russia
Tel.: +7 (495) 694-2727
Fax: +7 (495) 650-6010
E-mail: elena@fund.ru
www.fund.ru